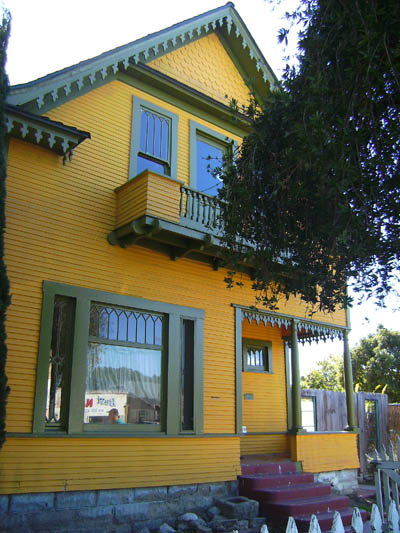 This is the front.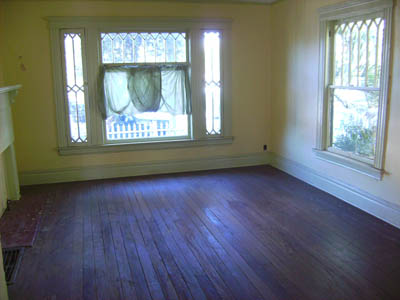 I fell in love with the4 wood floors and the woodwork. Not so much the celery-green paint.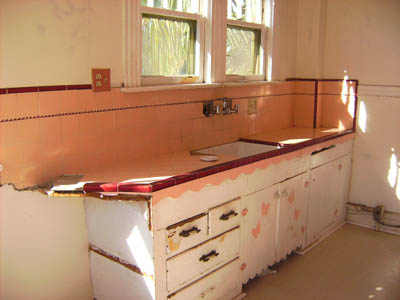 My new kitchen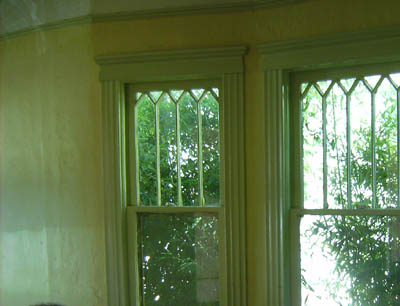 Dining room windows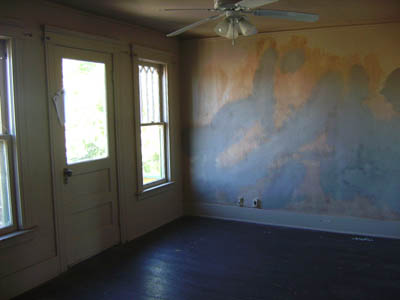 My future office. I have no idea what is going on with that wall. The door leads out to a suicide balcony. The railing comes up about to my knee.
But, hey, we finally have a house! We made the decision to move out here well over a year ago. It's taken that long to pull it all together, but damn it, we did it! Now if I can just survive the renovations ...
NaNoWriMo going amazingly well. I am 1/5 of the way there, exactly on schedule.
10,128
words so far
Kara